Quick Stop Shop
Enroute Cannabis
9154 Hwy 17, Warren
BIG NEWS! We have received our Retail Operator License and the preliminary Retail Store Authorization that lets us do our final setup and get ready for an Opening Inspection! It's been a whirlwind six months of hard work, but we're almost ready to open. Thanks for the honks, visits, and encouragement – see you soon!
OPENING FALL, 2021
We are in the licensing phase and expecting to open October 25, 2021. 
We'd love to hear from you! What hours work best? What products do you want? 
Where Markstay-Warren meets West Nipissing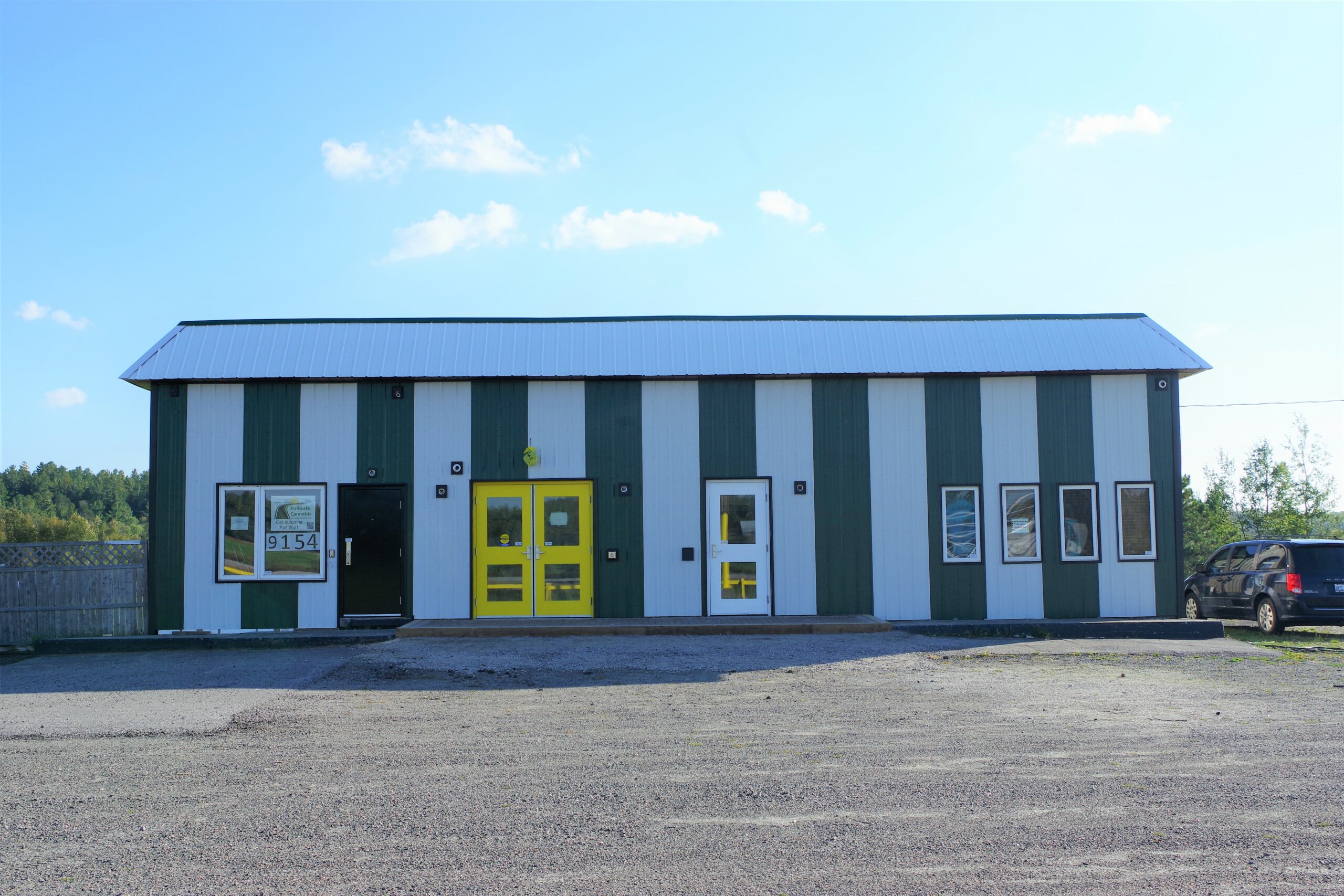 Cannabis and CBD
on the way
between Sudbury and North Bay
Trucks welcome.
Wheelchair accessible.
Fast and simple.
In and out.
Which products are for you?
Cannabis products contain THC and CBD. THC has a reputation for producing a sense of euphoria, while CBD is known for relaxing and relieving stressed bodies.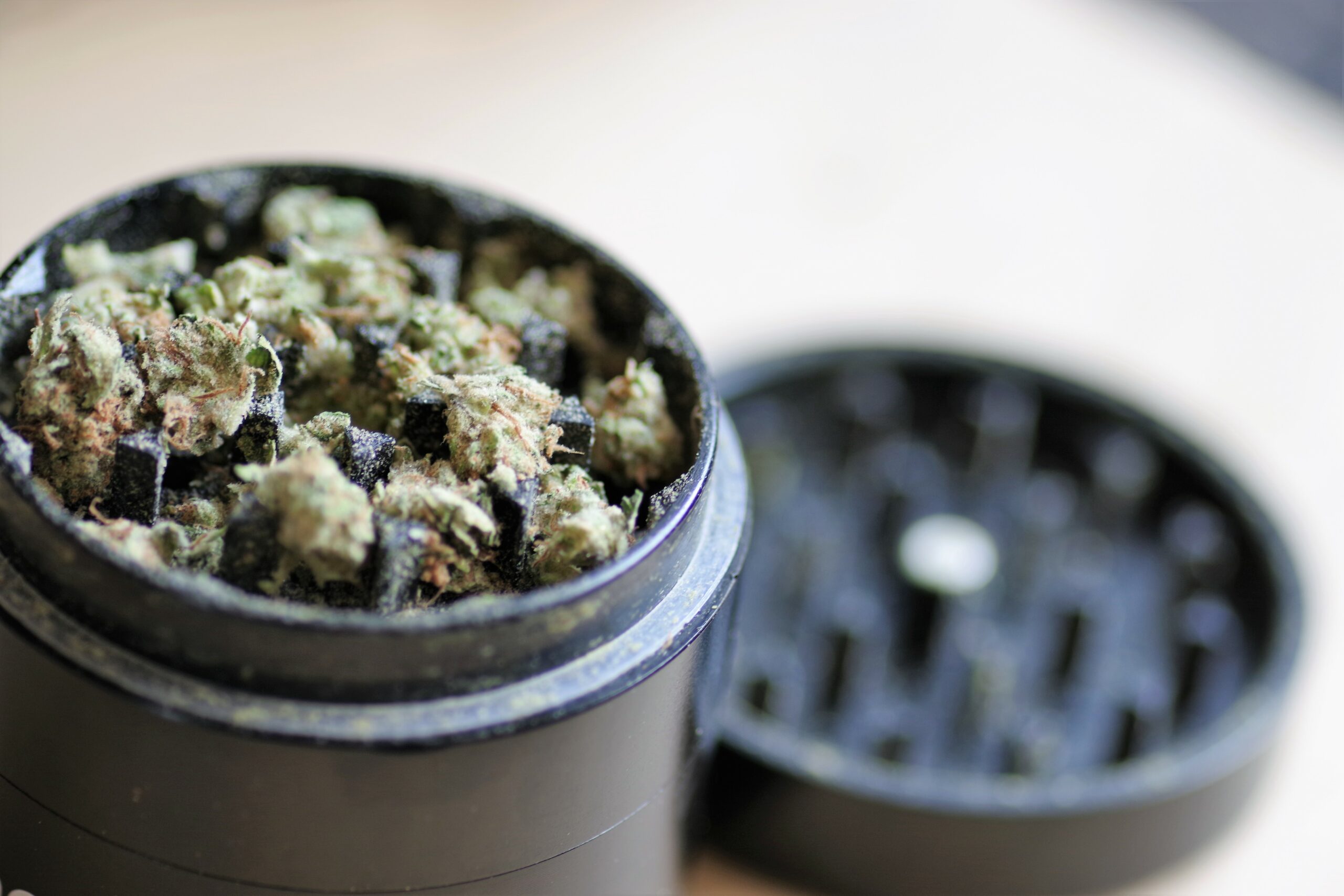 Cannabis comes in different forms:
dried flower for smoking or vaporizing

oils and concentrates

edible products like chocolate or candy

topical creams and luxury skin care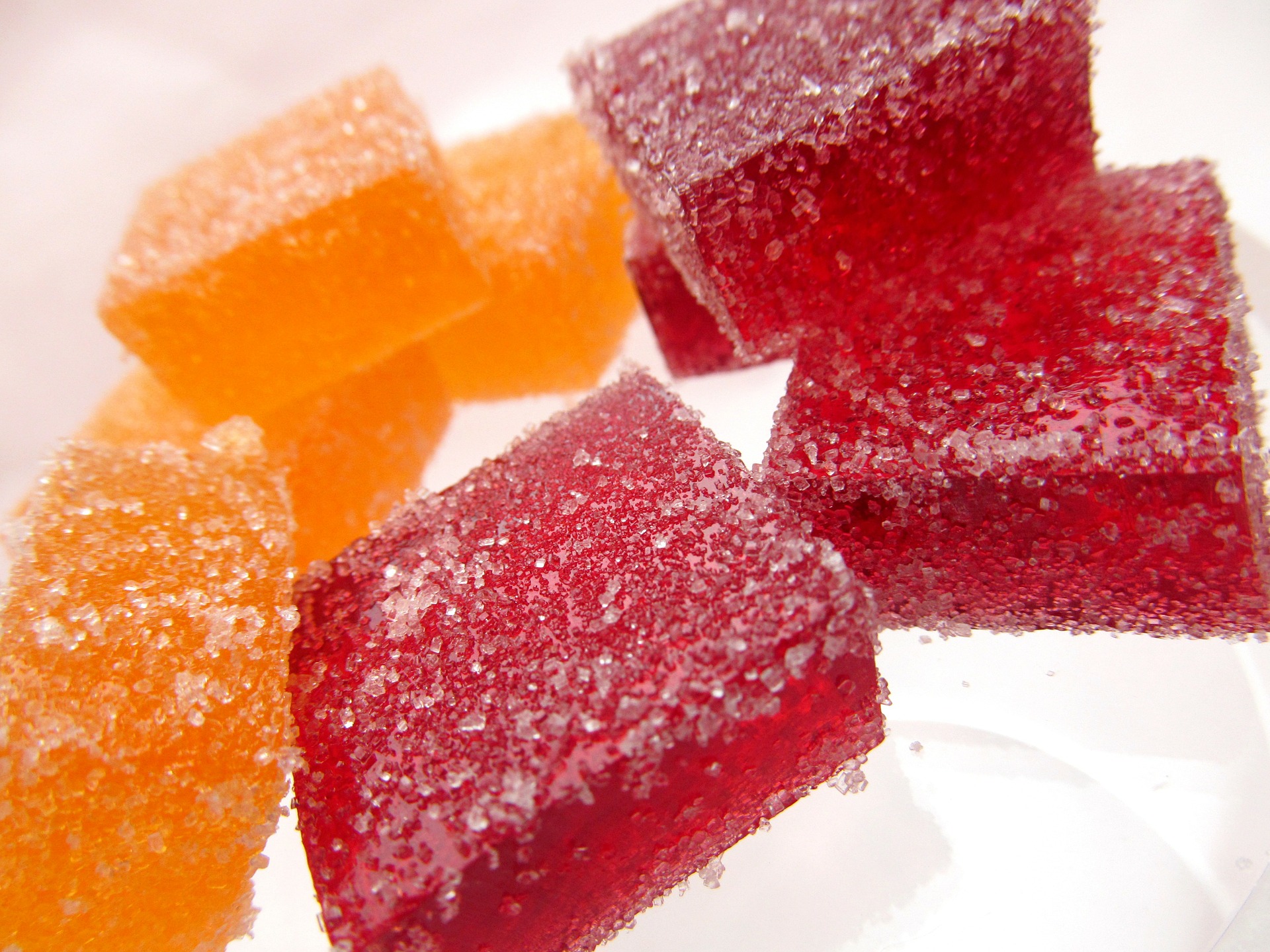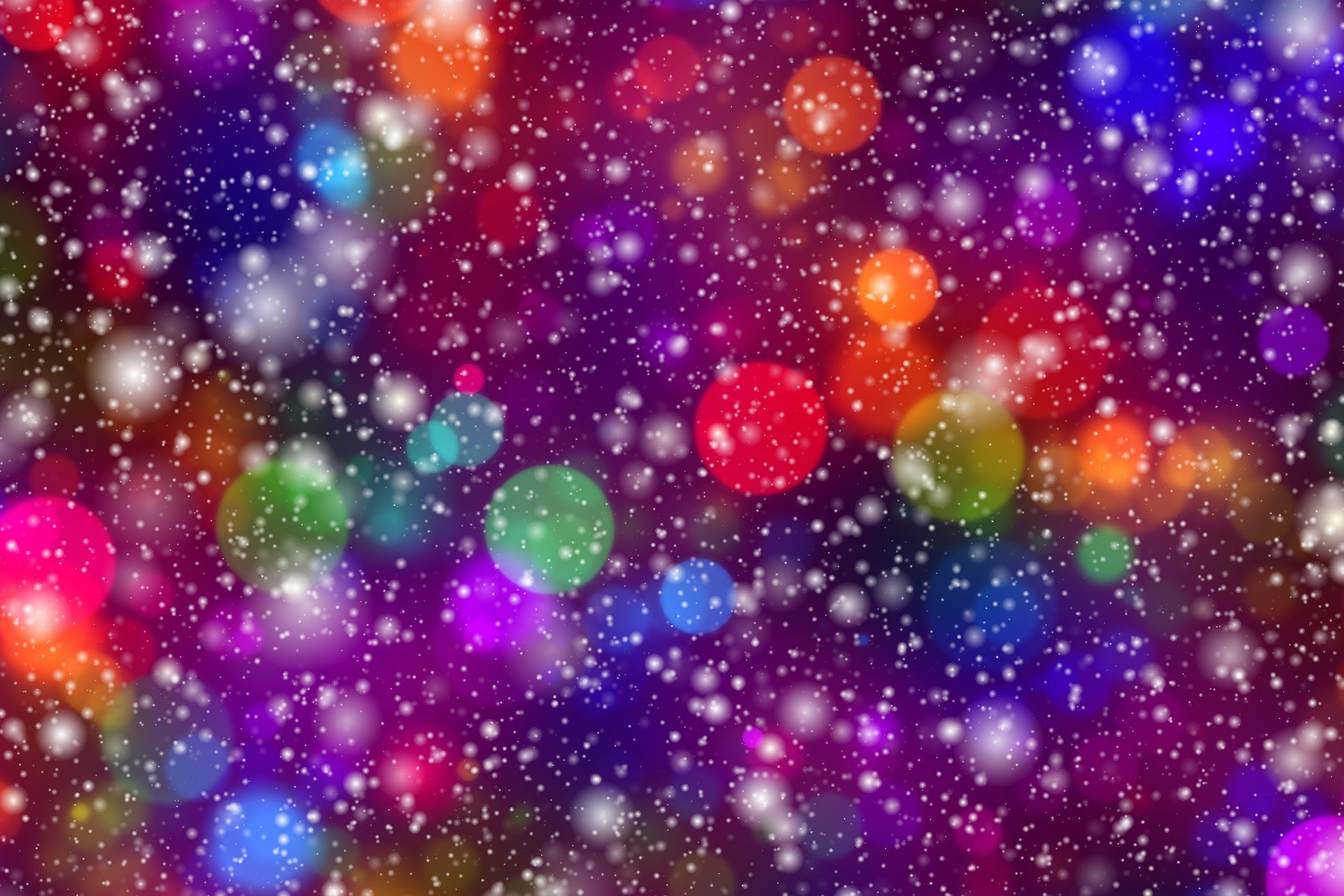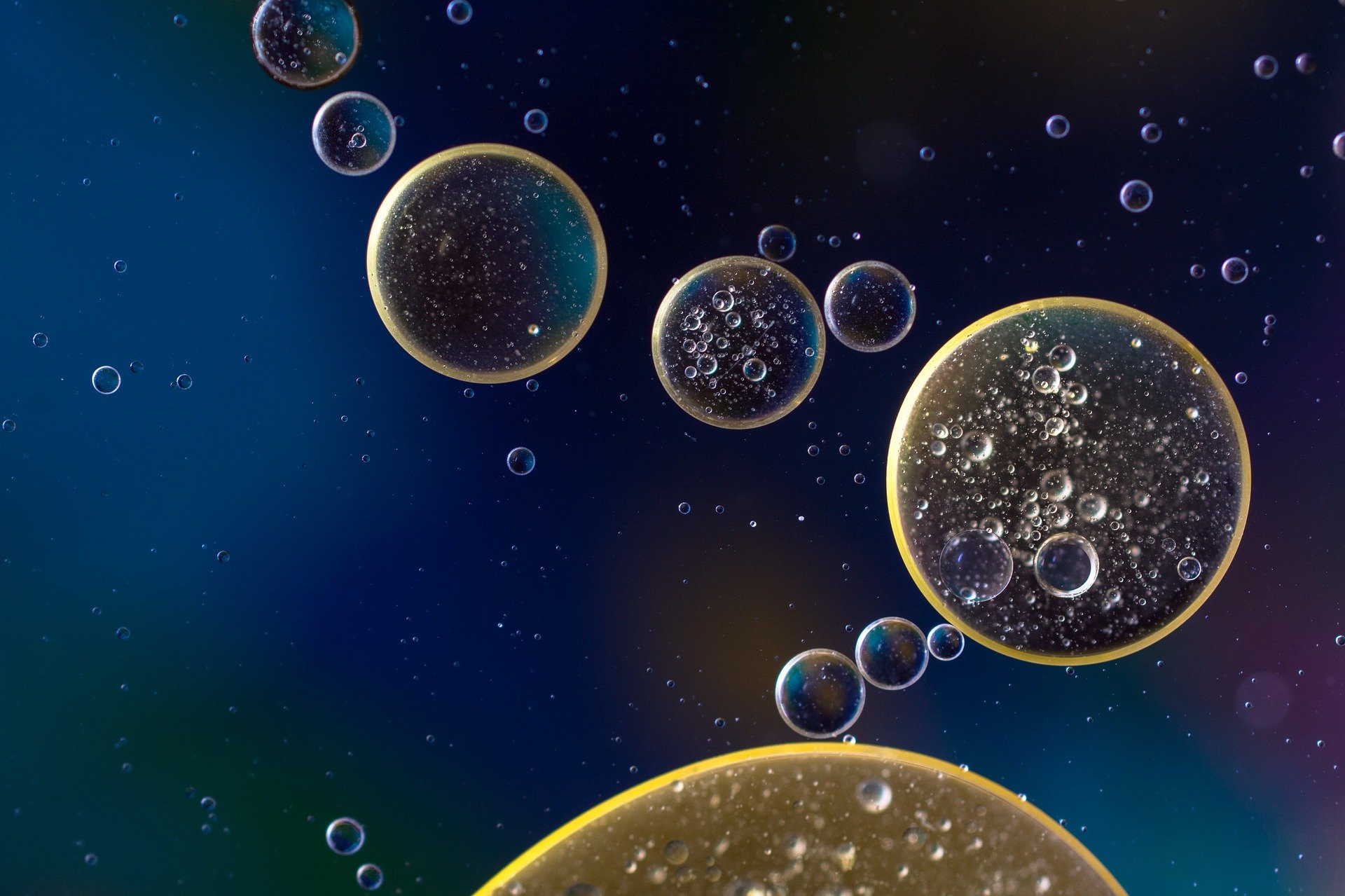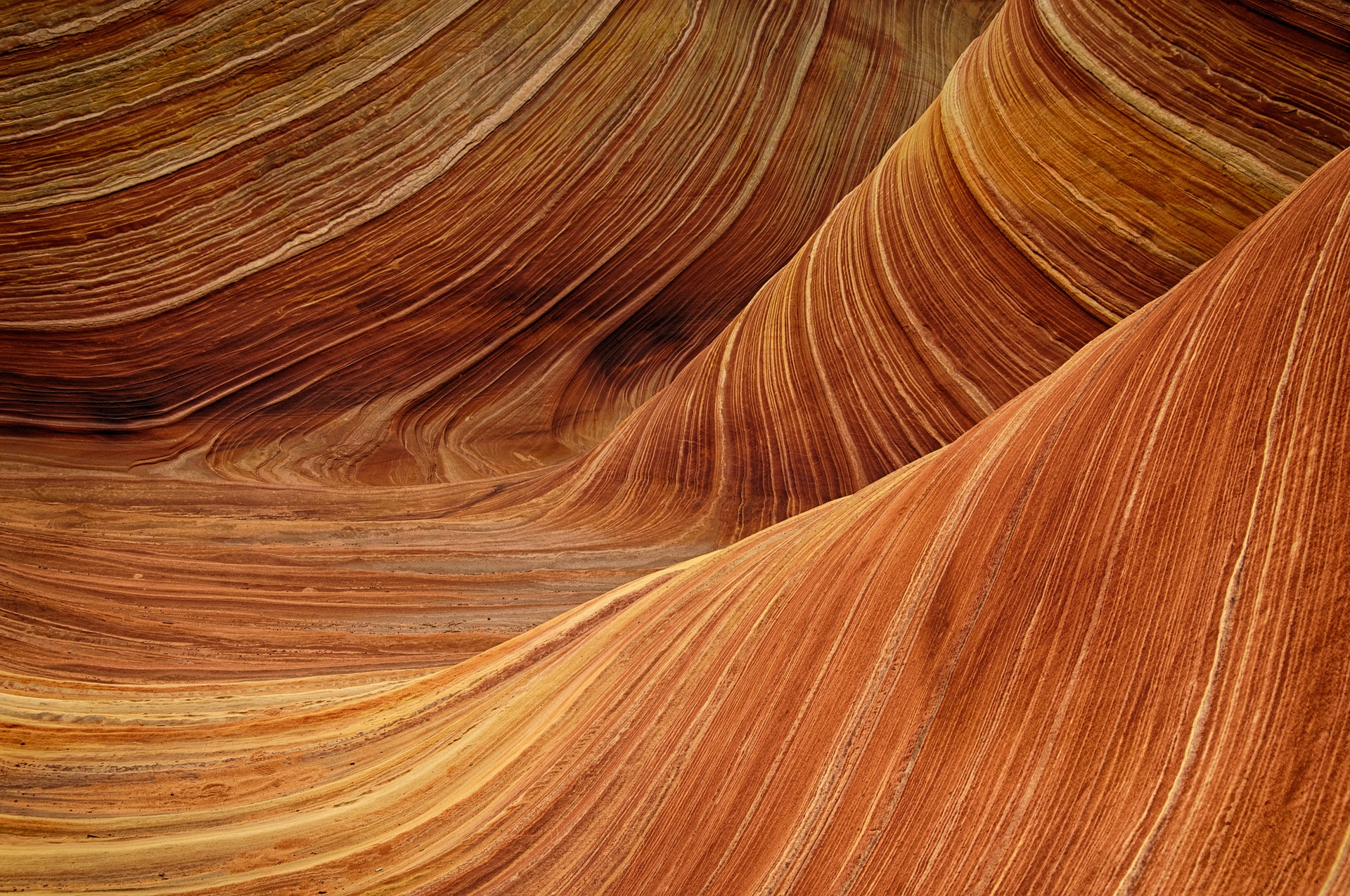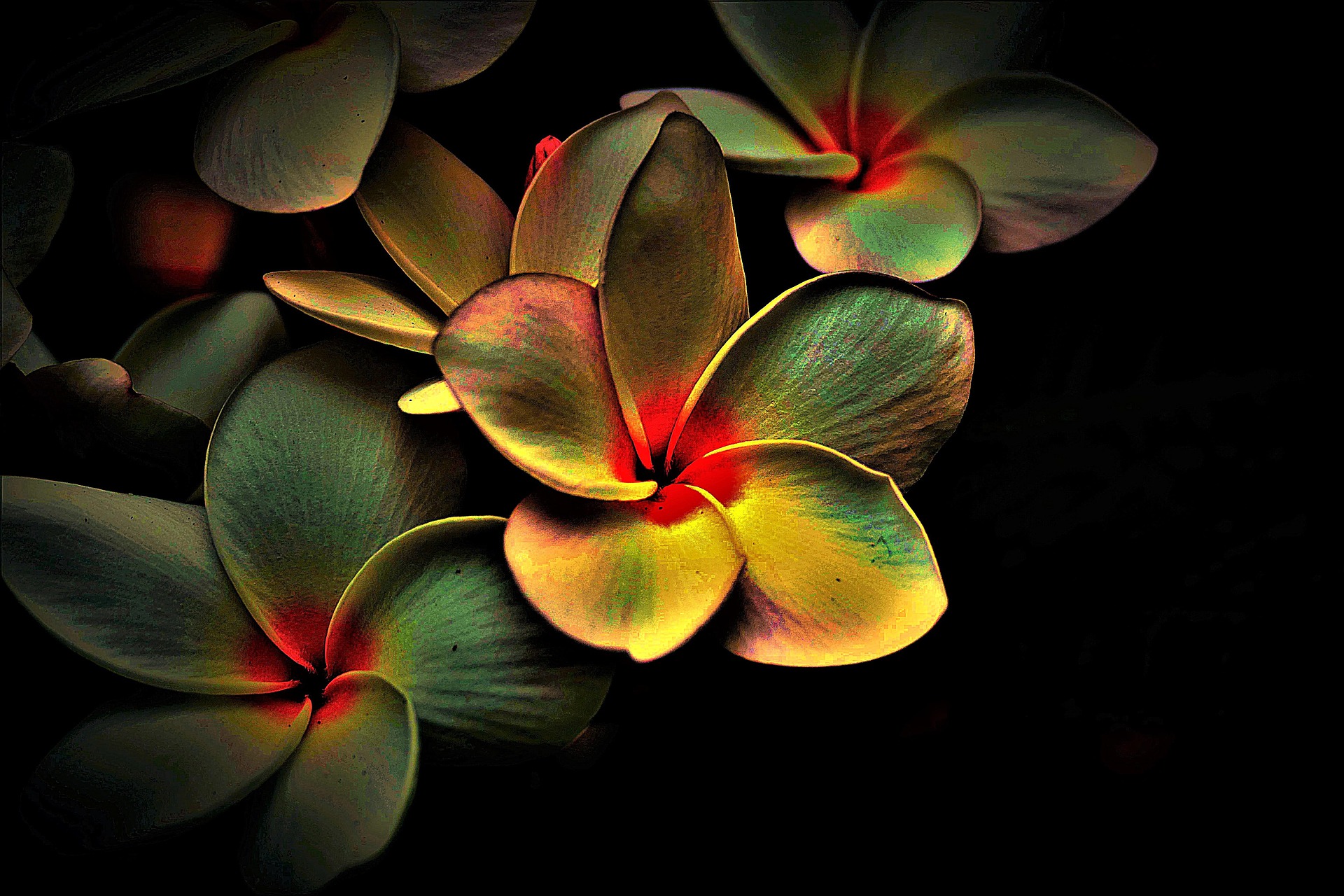 "Cannabis Topicals are products such as lotions and oils that have been infused with cannabis extracts and are meant to be applied to the external body surface which includes hair, skin and nails. The main difference between topicals and other forms of cannabis is in how the body processes the cannabinoids. When cannabis extracts are applied topically, the effects will generally only be felt locally, on the area the product is applied.
As with consumption of any form of cannabis, the intensity and longevity of the effects depend on many factors, such as your weight and sex, how much food you've eaten that day and how quickly your metabolism works."  (source: Ontario Cannabis Store)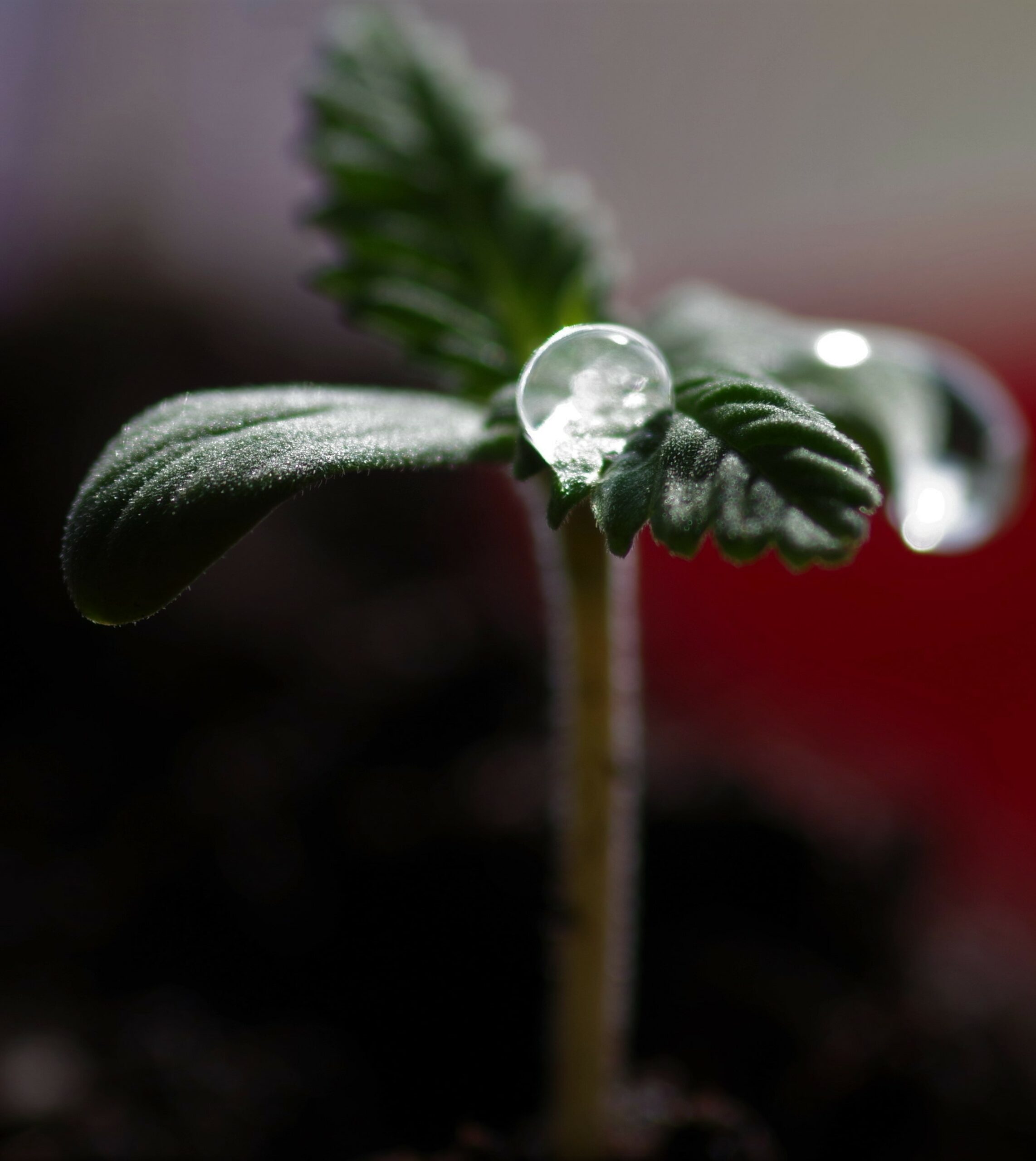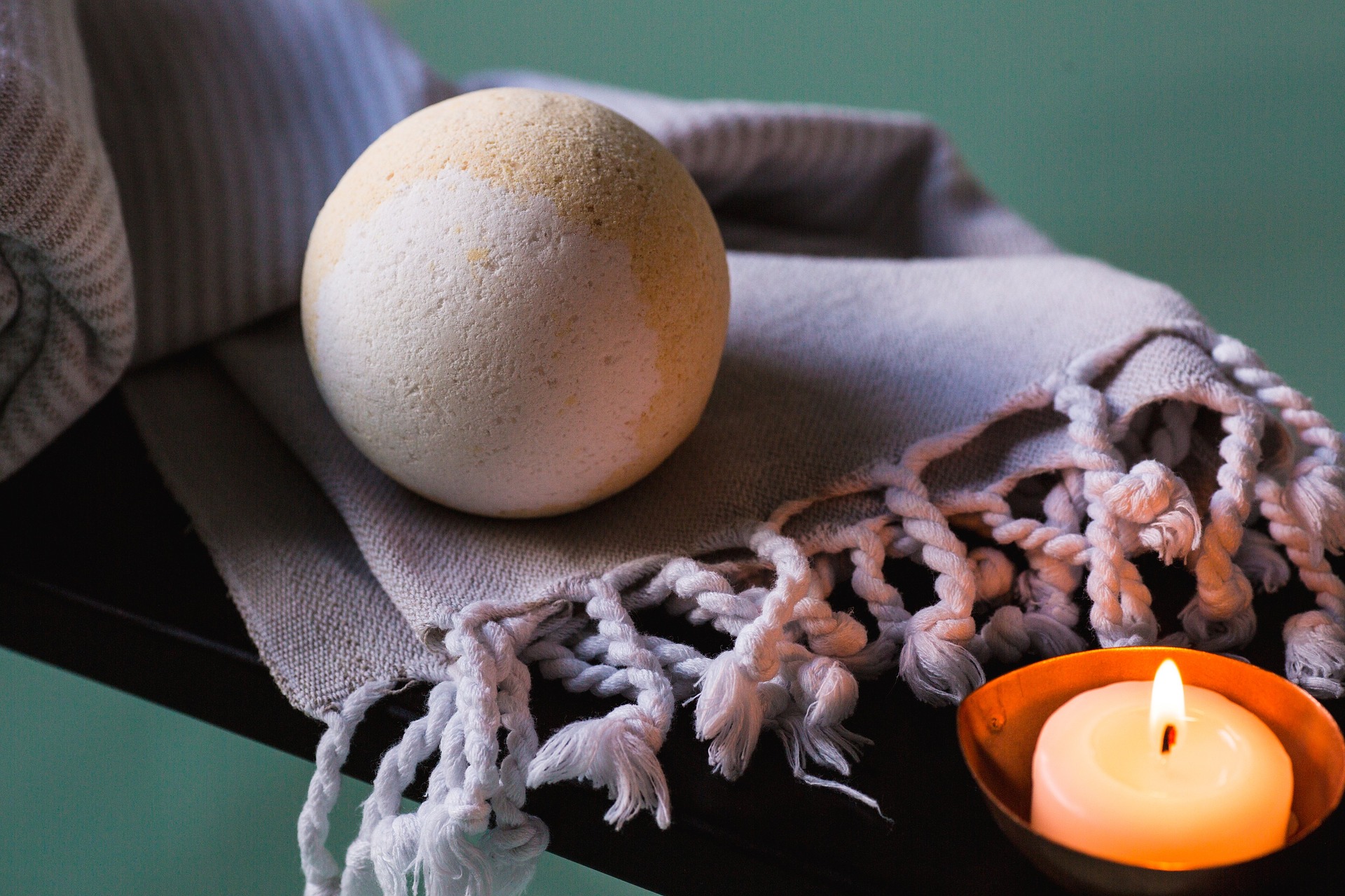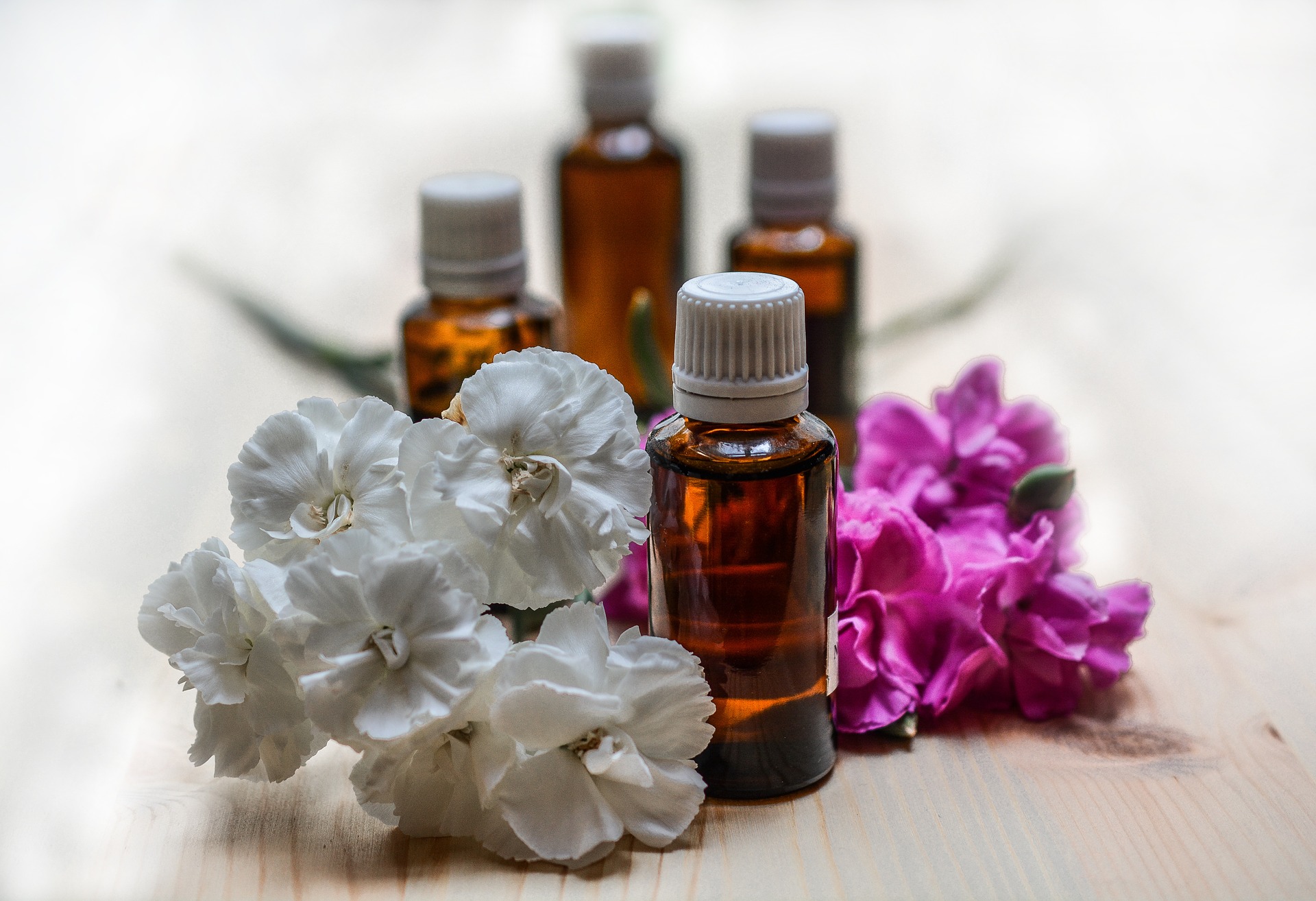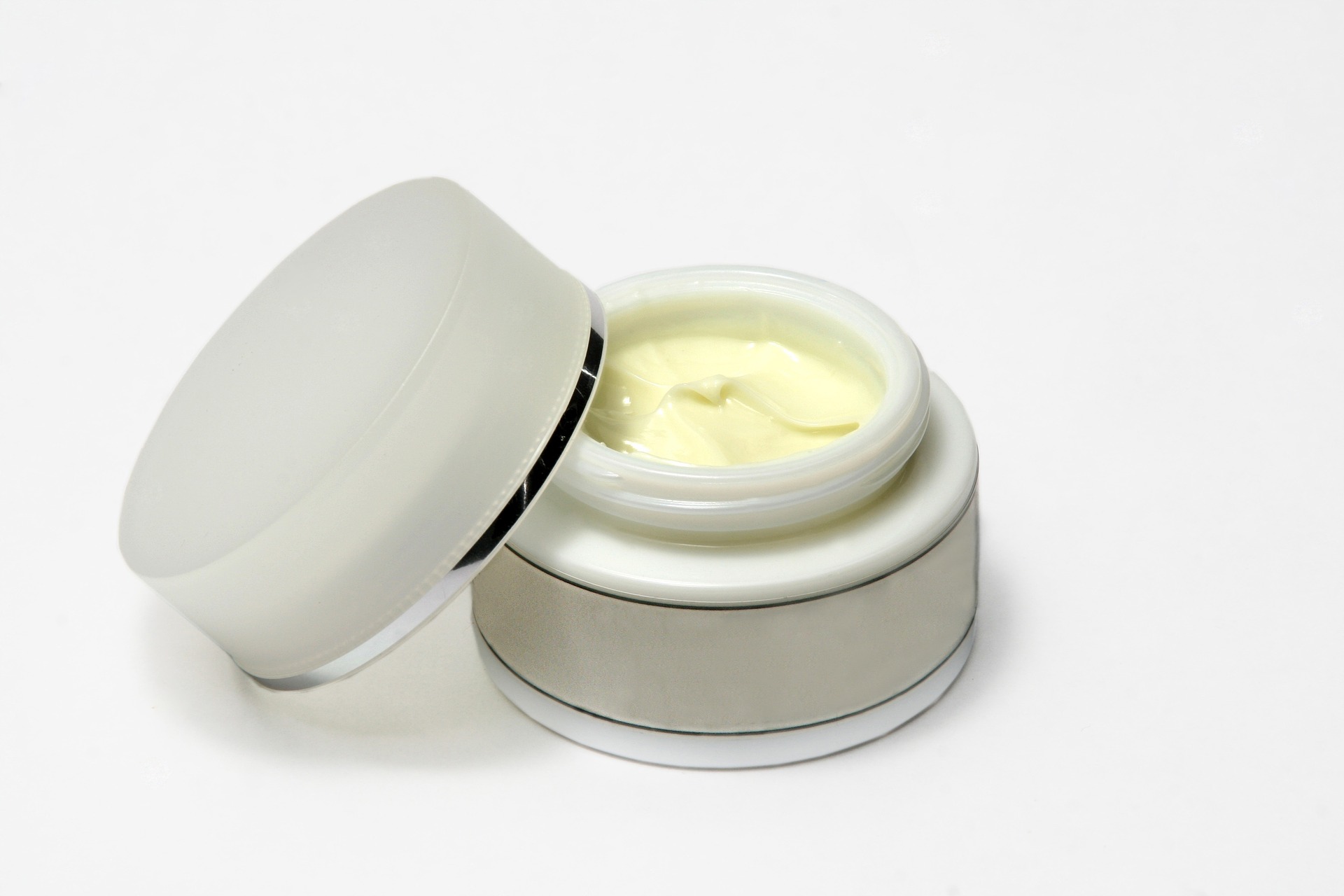 Some brands just have a reputation. Here are some strains that are popular this week.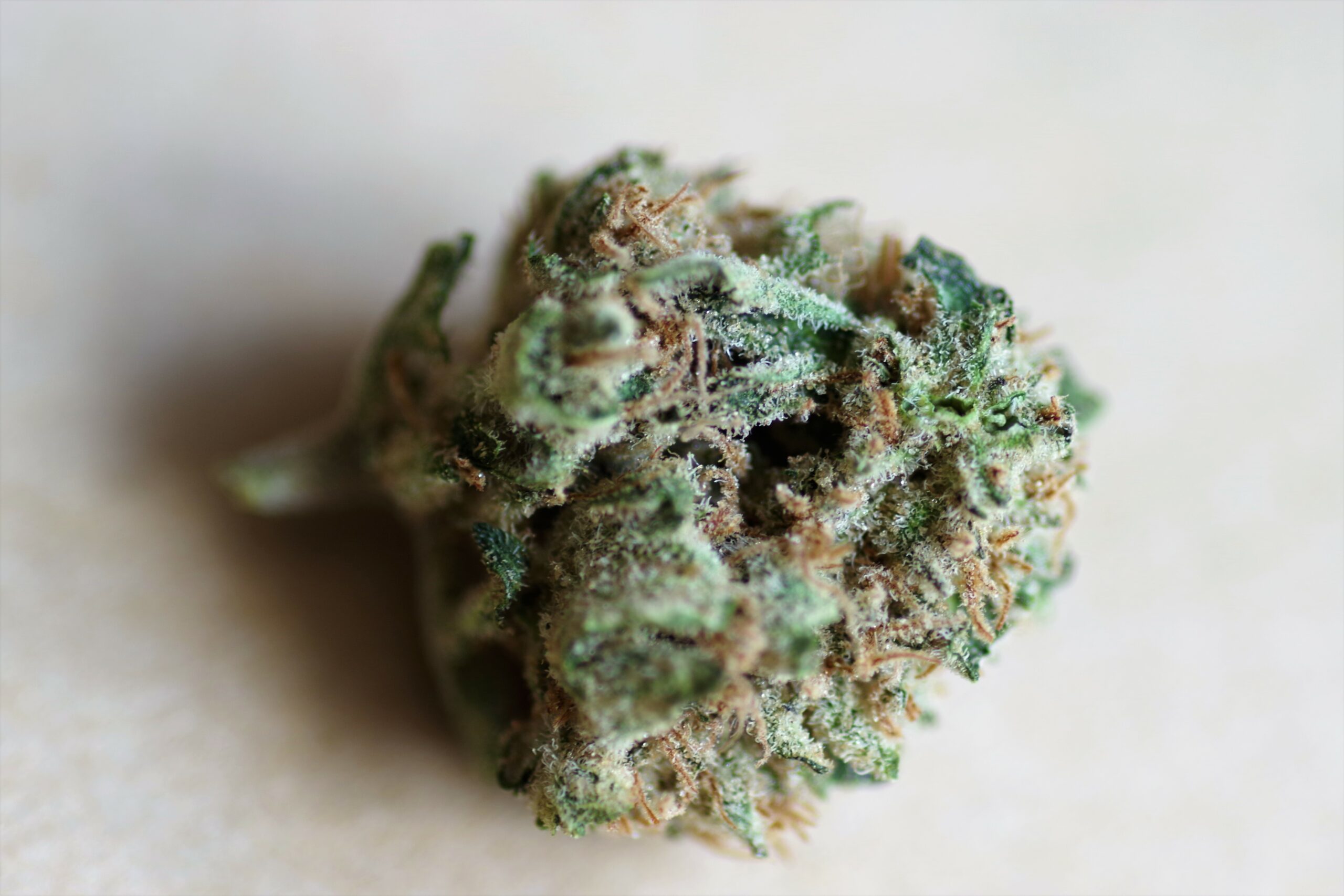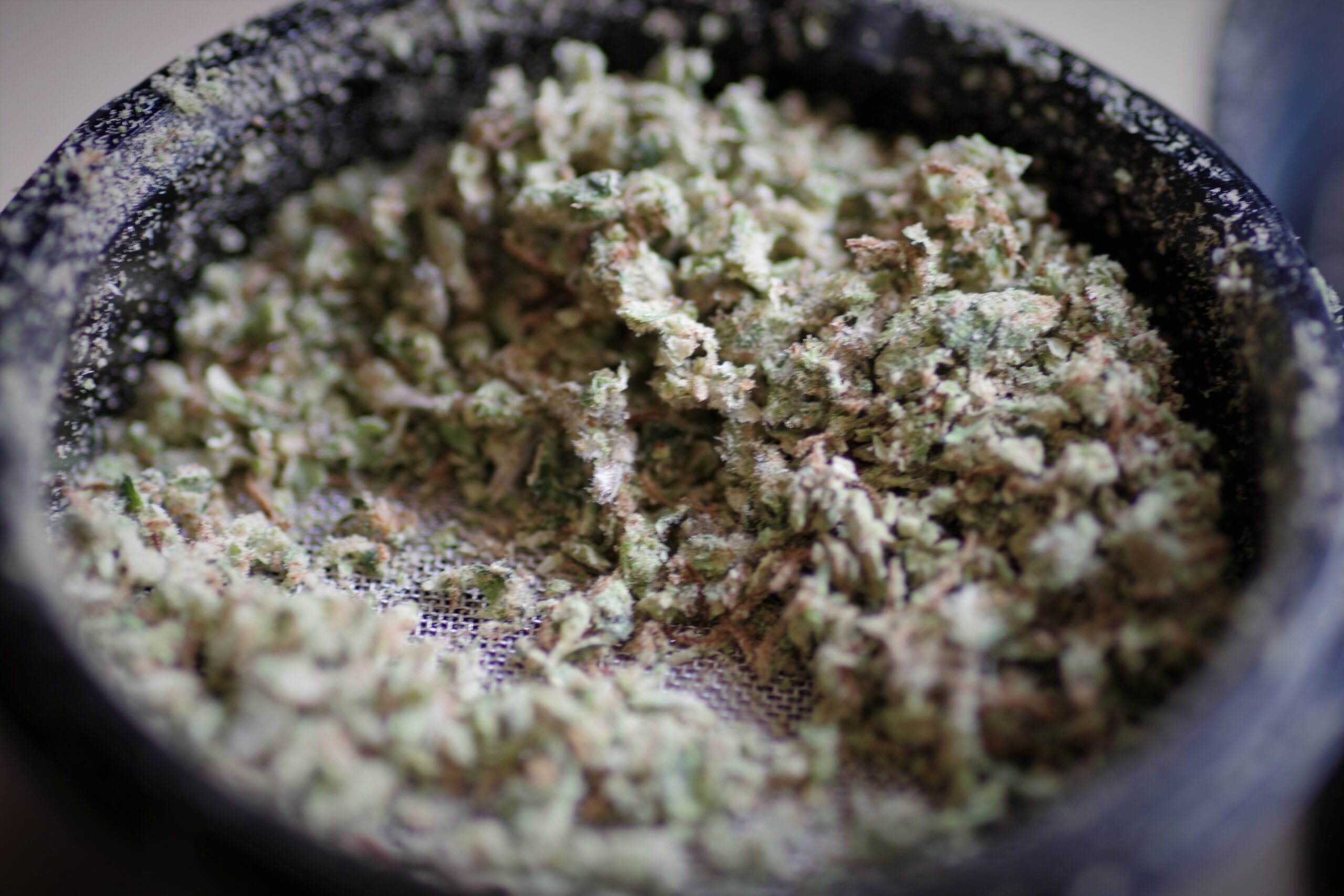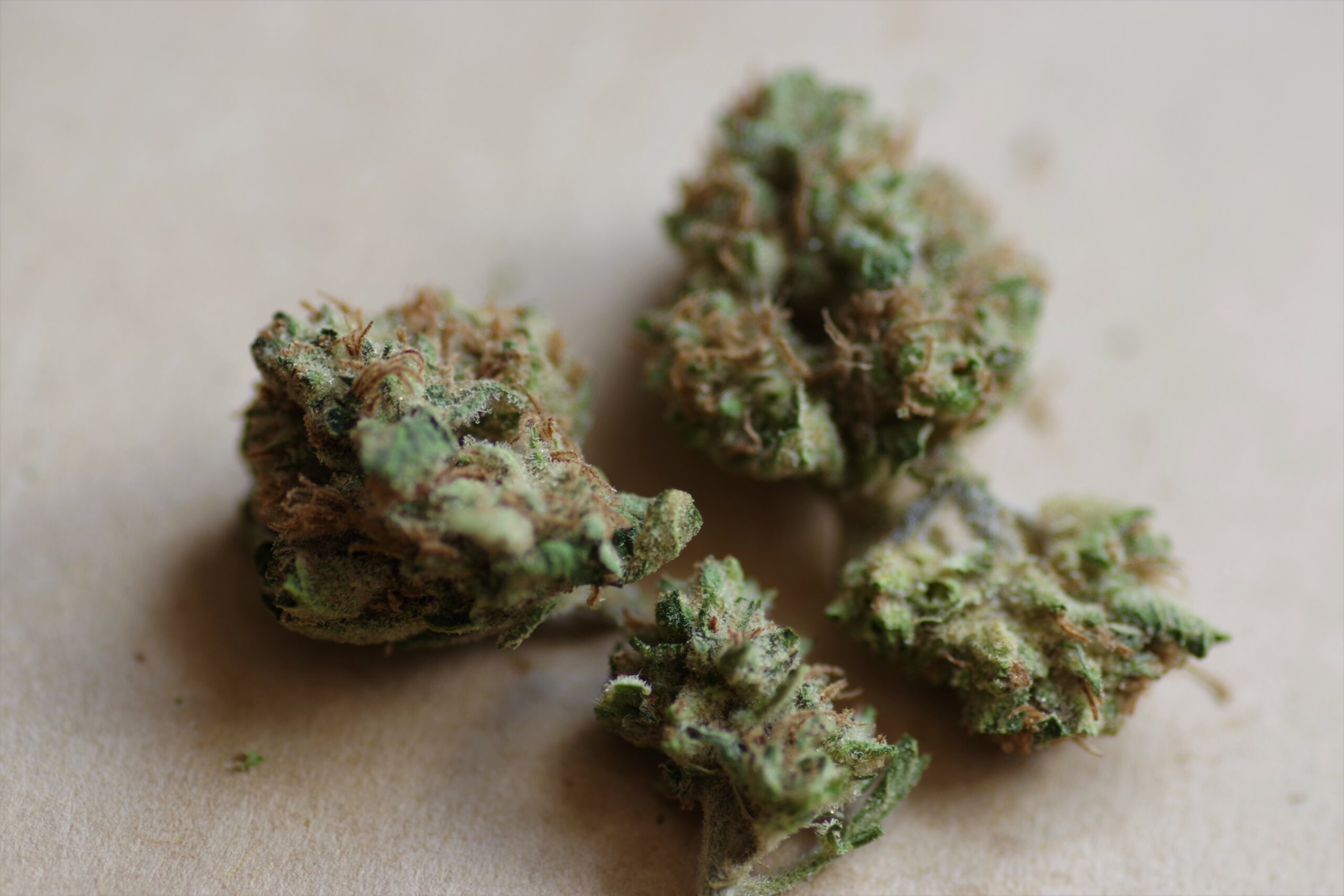 Did you know we can get almost any cannabis product sold in Ontario within a week? 
We work to promote peace, provide support, open creativity, enhance experience, and sustain our lives. 
Tell us when and how to serve you: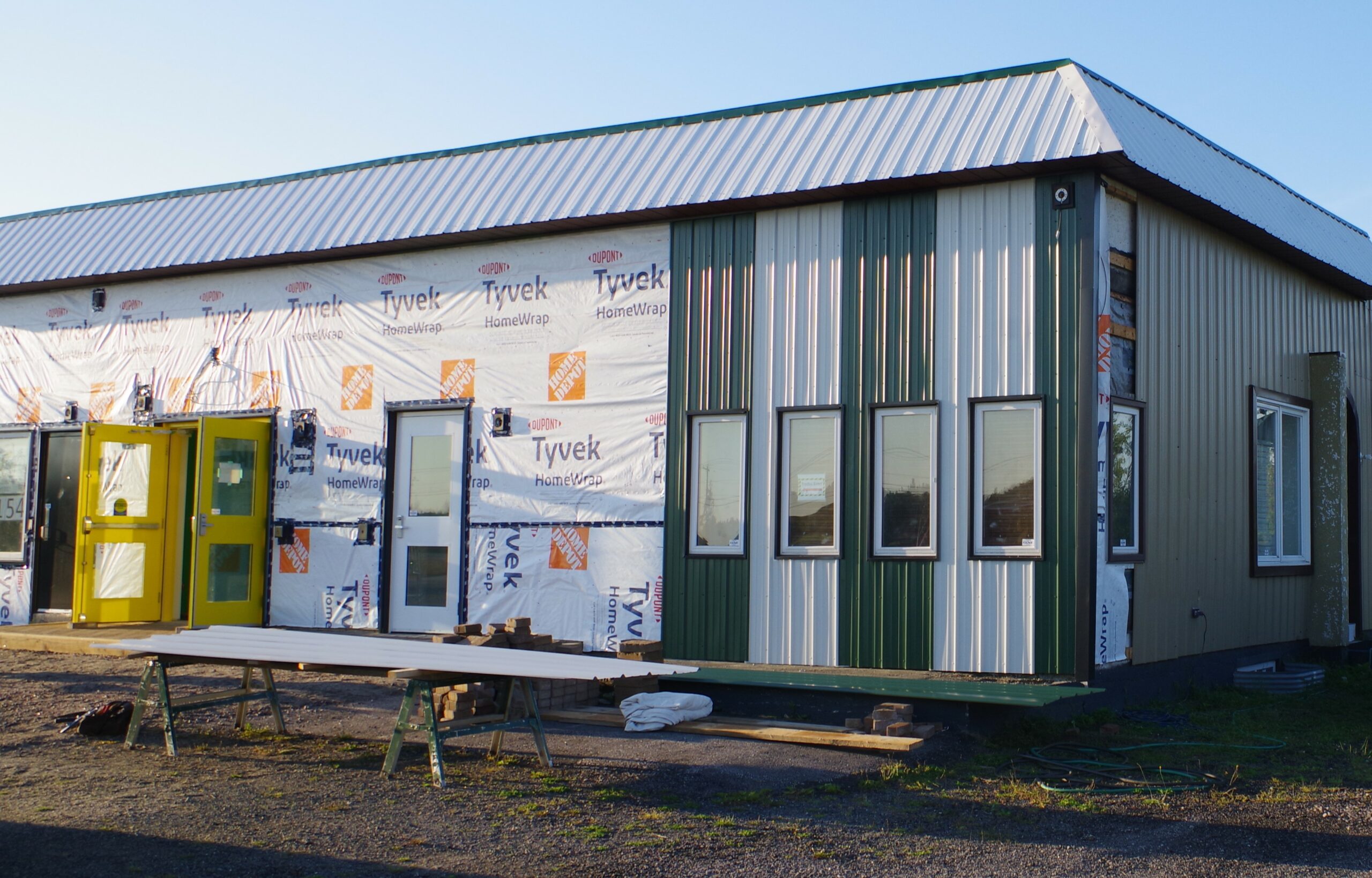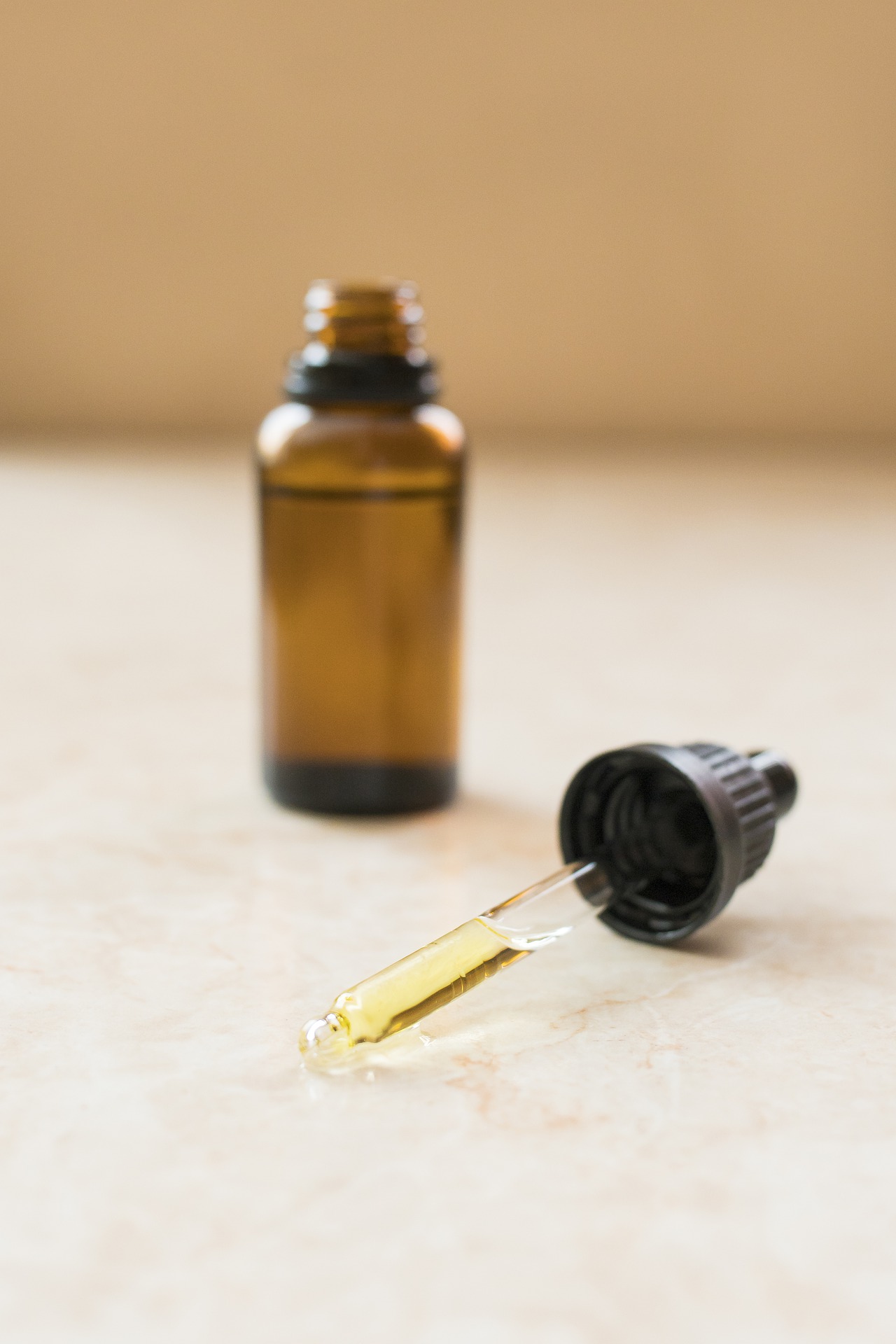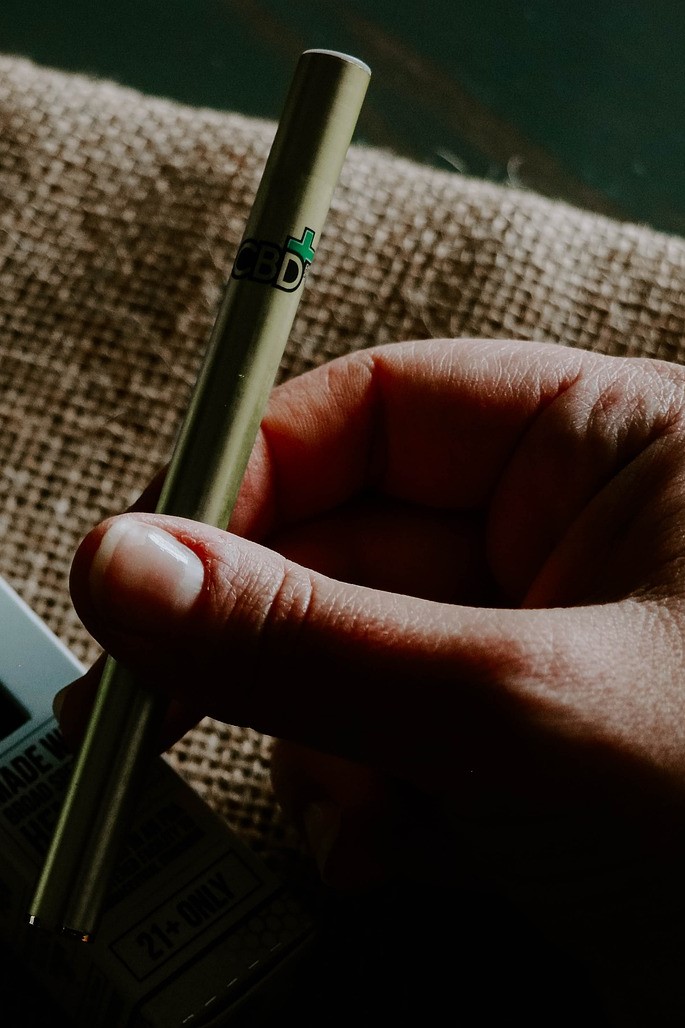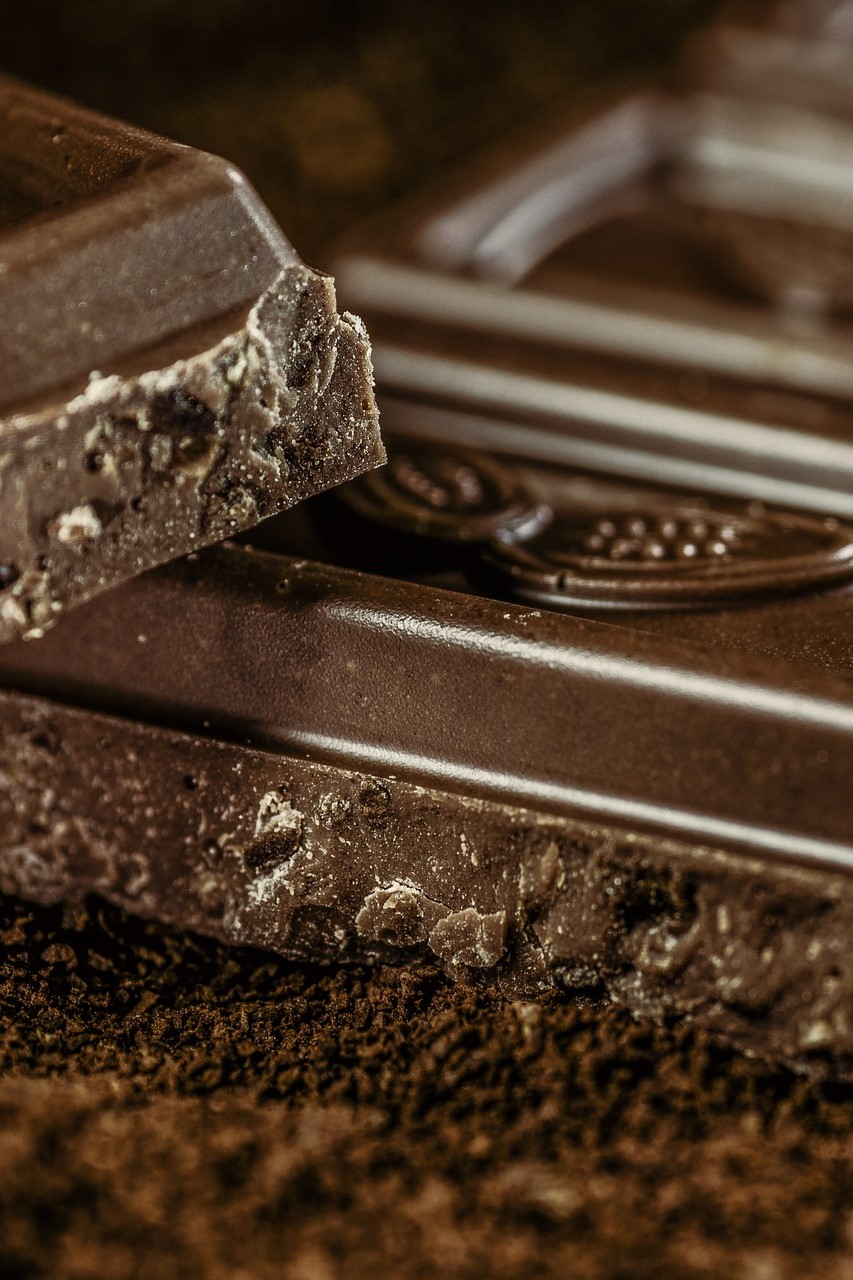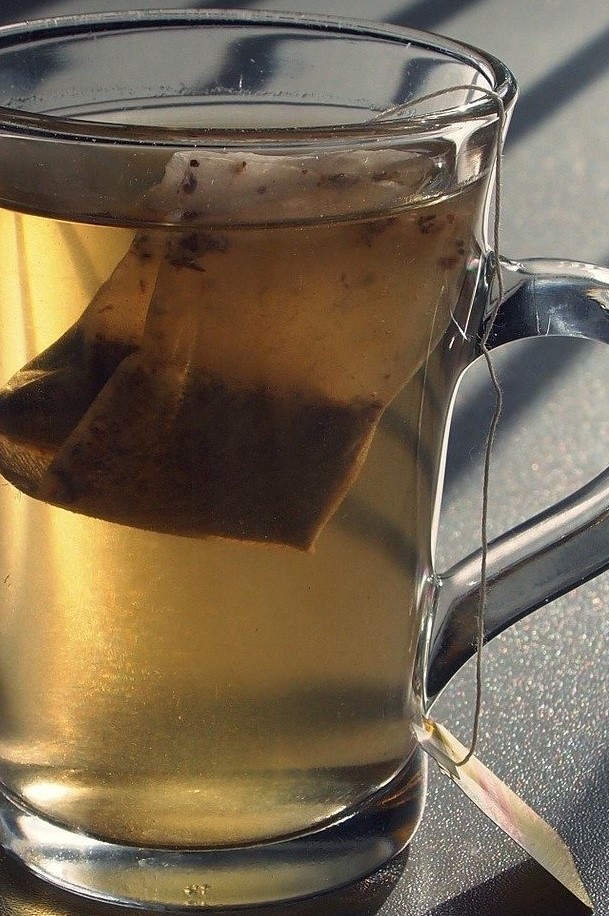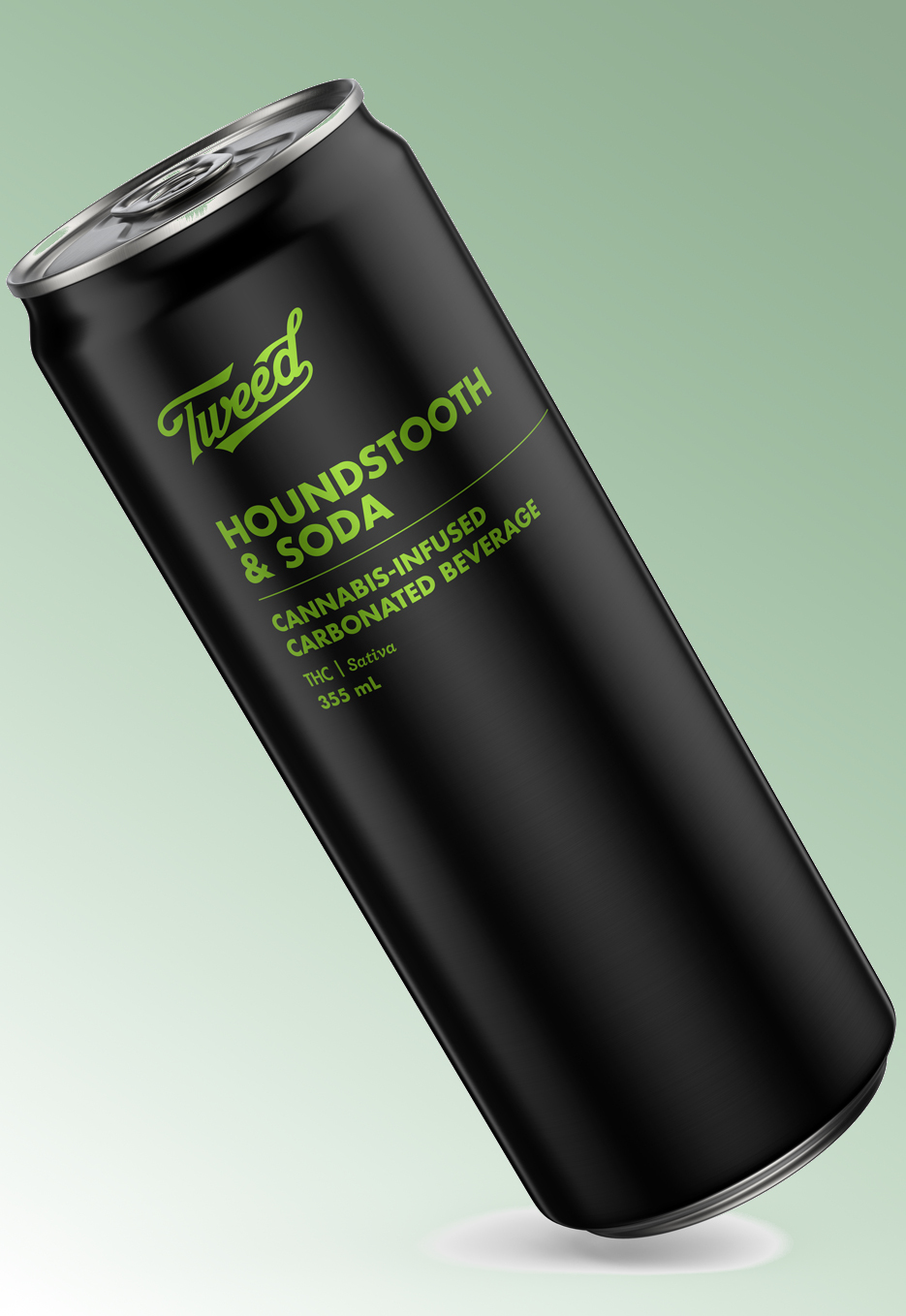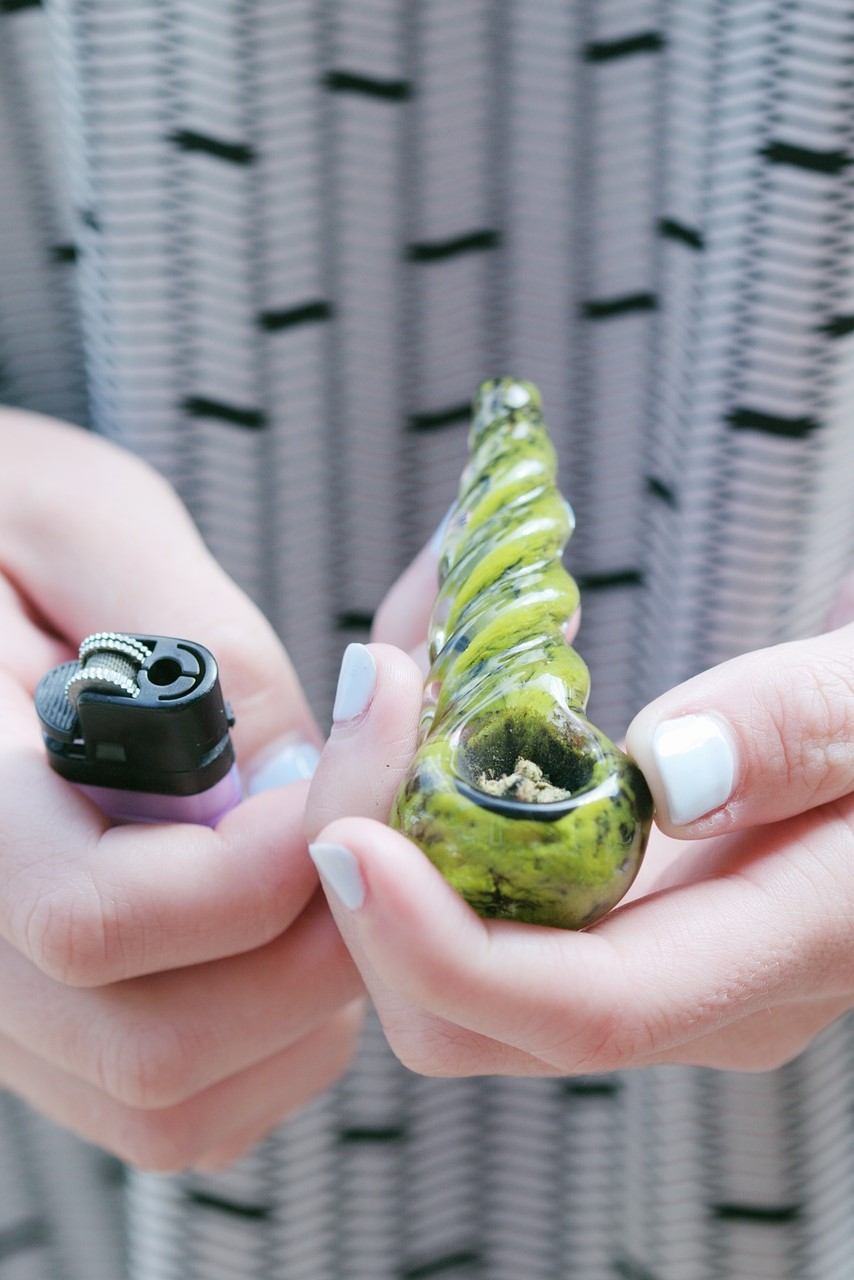 Visit Us
9154 Hwy 17, Warren, Ontario
Email Us
hello@enroutecannabis.ca