Boutique rapide
Quick Stop Shop
9154 Hwy 17, Warren ON
(705) 935-0053
Hours:
Mon-Sat 10-8
Sun 11-5
Bubble Mints
by Pure Sunfarms
28g
Smooth, with aromas of sweet fruit, mint, and diesel, Bubble Mints is a marriage made in BC. An indica-leaning cross of Wedding Cake and Wedding Crasher, this handpicked phenotype offers fruit-forward aromas and flavours from terpenes that include caryophyllene, limonene, and linalool. Grown in Pure Sunfarms' modern greenhouse in BC's Fraser Valley, its frosty flowers display an attractive range of greens with a hint of violet. Hand harvested and hand groomed.
6-Month Oak Barrel Hash
by Highly Dutch
2g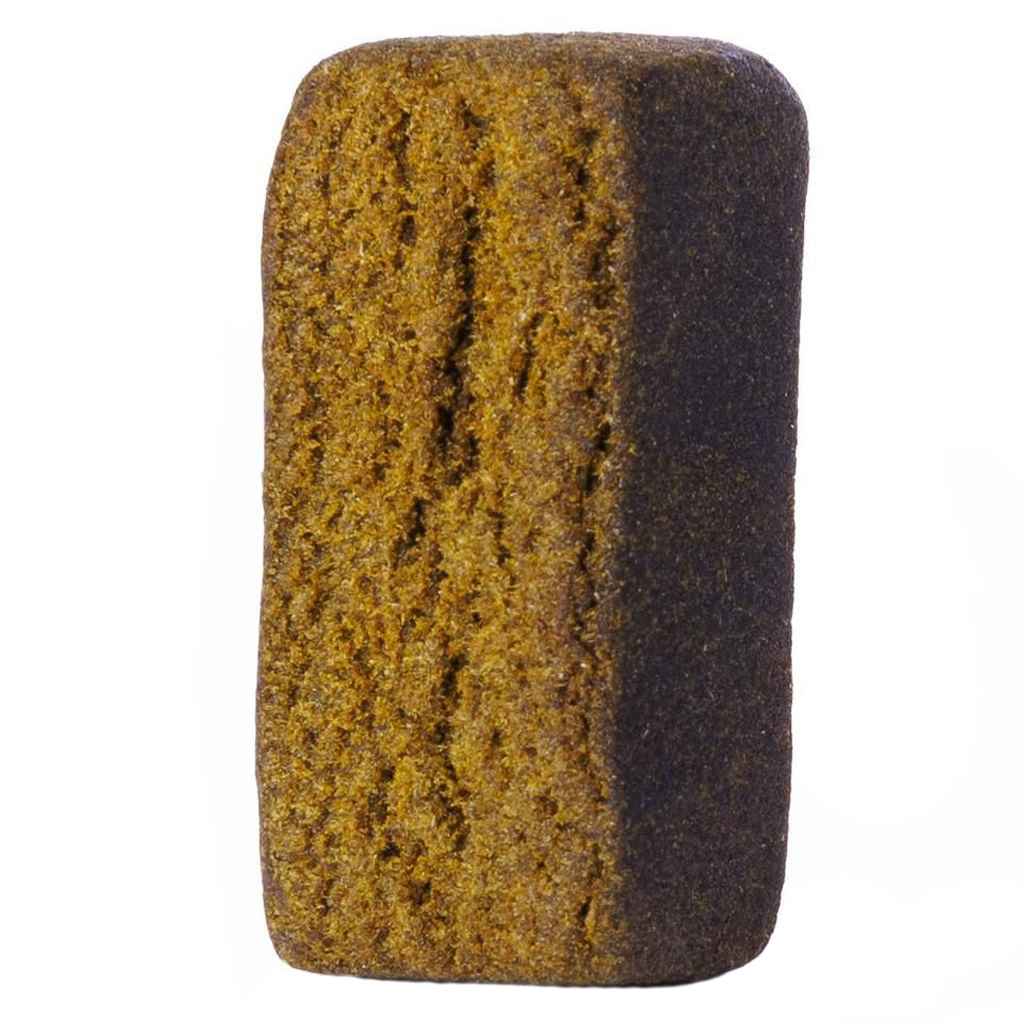 Highly Dutch Organic's 6-Month Oak Barrel hash is a unique and premium hash unlike anything else. Its kief is aged in fine oak barrels for a minimum of 6-months, lending flavour, aroma queues, and allowing for enrichment of terpenes and flavour that are truly exquisite. After aging, this aromatic kief is pressed into smooth, uniform, dark brown bricks, where they will cure before being packaged. Highly Dutch are following similar practices to the late Frenchy Cannoli's final project, bringing this category forward to passionate consumers.