Your Cannabis Cannaseurs
On the Highway
9154 Hwy 17, Warren ON
(705) 935-0053
Hours:
Mon-Sat 10-8
Sun 11-5
Ultra Sour
by Big Bag O' Buds
28g
Big Buds. Big Terps. Big Bag. Not all flower is worthy of an ounce, except Big Bag. If terpinolene and limonene had a lovechild it'd be Ultra Sour. Prepare yourself for a big body buzz when the tartness of Meyer lemon meets the diesel and pungent notes from the cultivar's kush undertones. A sativa-leaning sour with outcroppings of orange pistils from deep green, crystal-rich nugs. This bag is a medley of fresh terps that are sweet and fruity on the nose and herbal upon exhale.
Sour Lemon OG Shatter
by Community
1g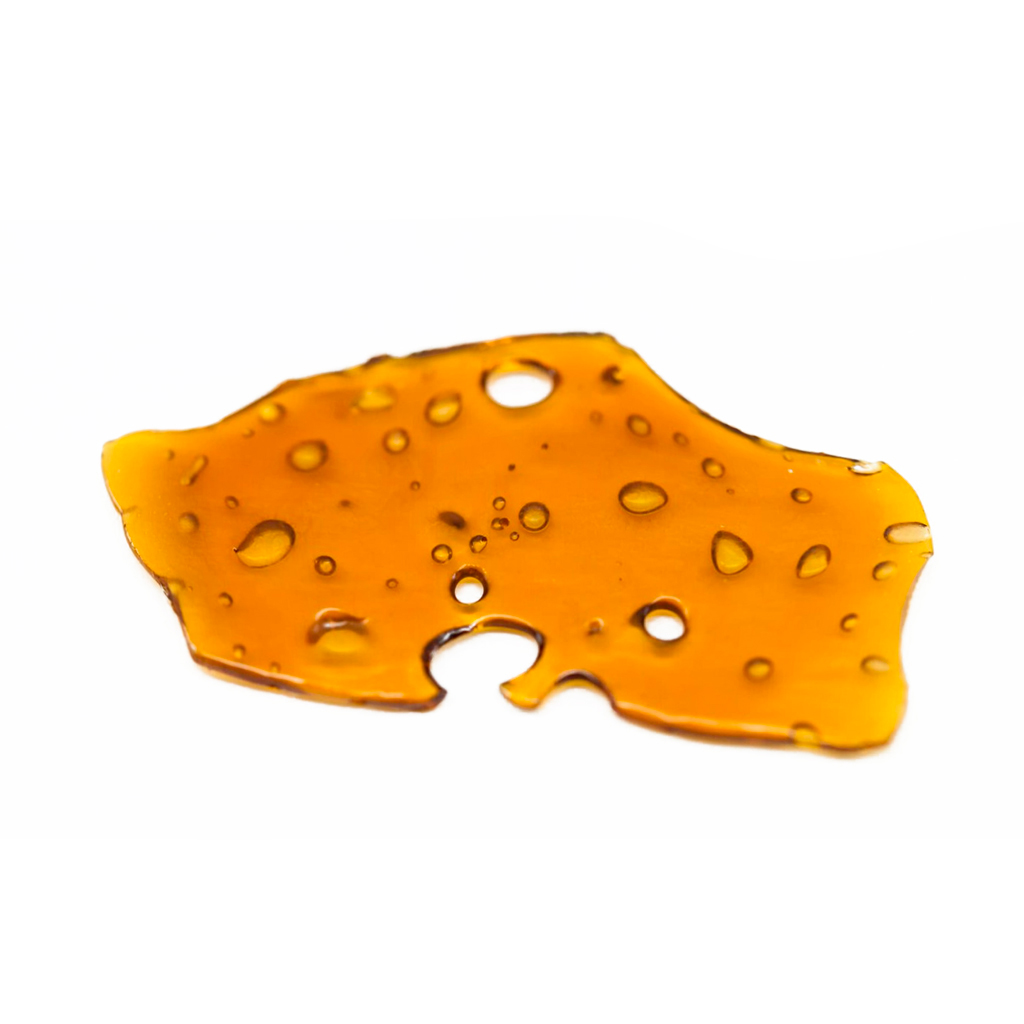 Community's flower is cultivated and harvested by a collective of independent growers who aim to deliver quality cannabis to Canadians for a sensible price. This flower is then BHO-extracted into honey-toned, translucent shatter. Community Shatter is a perfect mix of spicy and sweet and provides plenty of bang for your loonie. Choose independent, choose local, choose quality. Choose Community.